Looking for that perfect smile?
Have a look at our range of cosmetic services we offer.
Dentists Canterbury
Take a look at our beautiful and modern dental practice on the outskirts of Canterbury
Quick Info
Monday – Friday: 08.30 – 17.30
Open Late Tuesday & Wednesday until 19.30
Saturday: 09.00 – 13.00
Welcome to St. Stephens Dental Practice in Canterbury!
A family established dental practice in Canterbury, offering high quality and friendly care for you and your family.
Please call us on 01227 452668 or email at ststdental@gmail.com
We look forwards to meeting you
You won't realise you are at a Dentists
Original paintings on the walls, diecast models on display in the surgery and a television above the dental chair – At St Stephens Dental Practice you won't realise you're at a dental surgery.
Making your visit comfortable
"We have done everything in our power to strip our practice of any 'clinical' feel. Instead, we have injected it with lots of colour and personality, hopefully making your visit to us far more comfortable." Martin Southon – Owner and dentist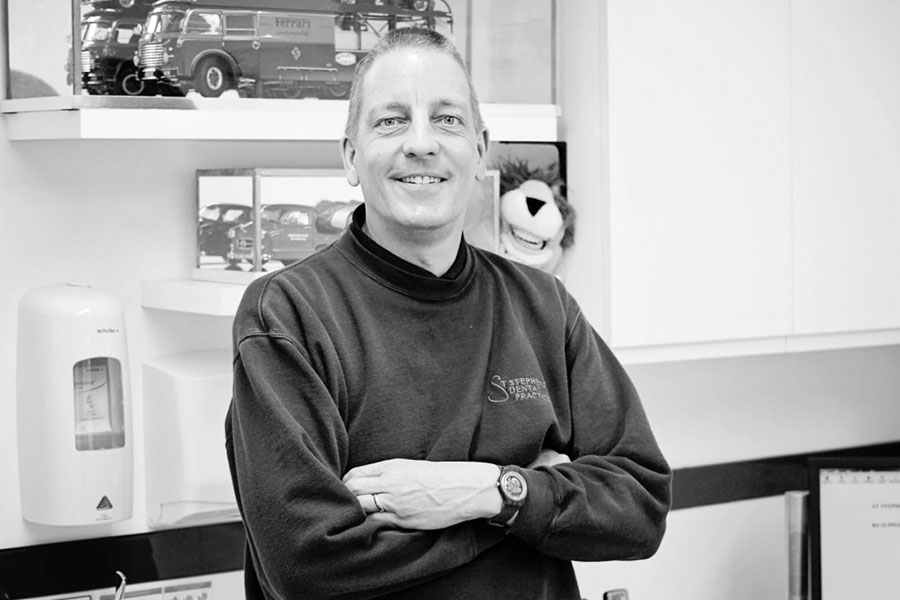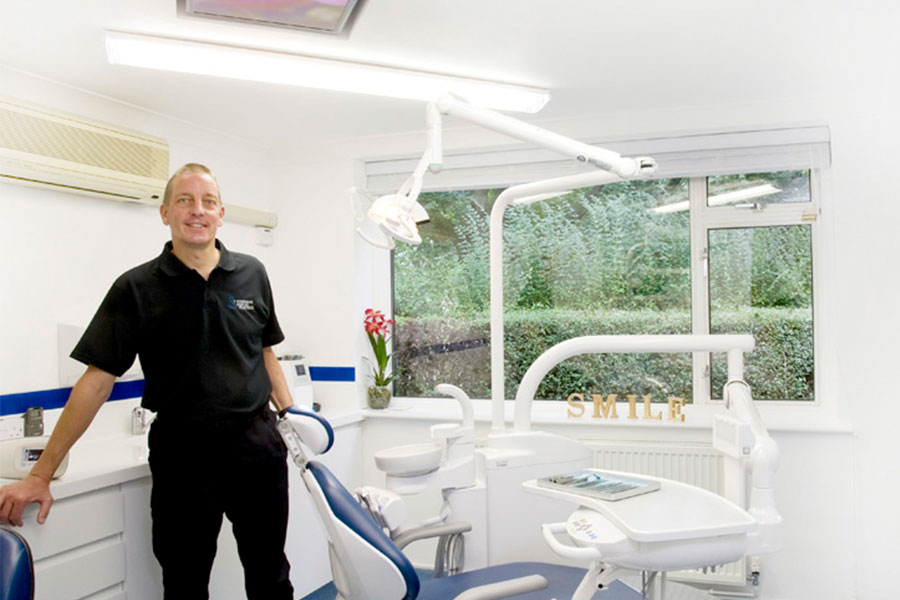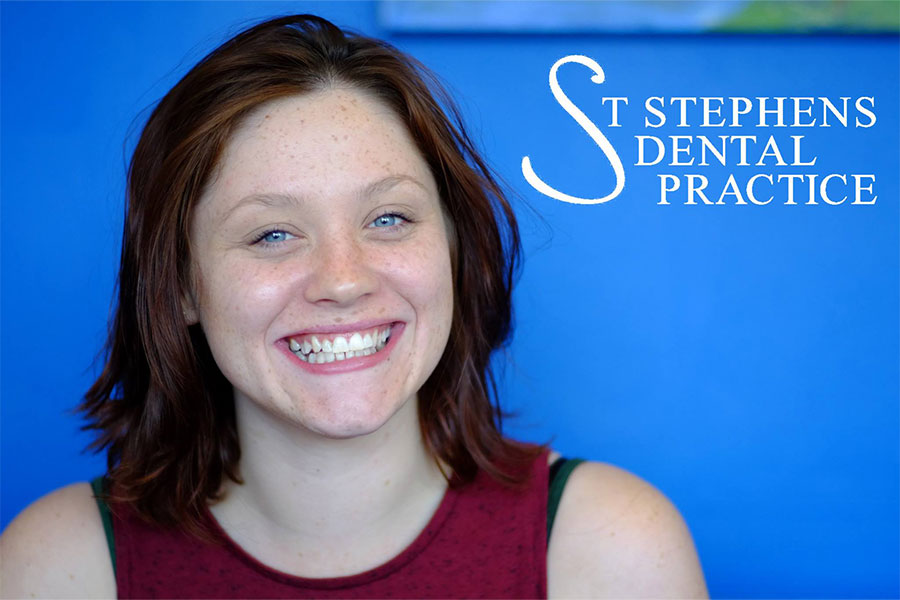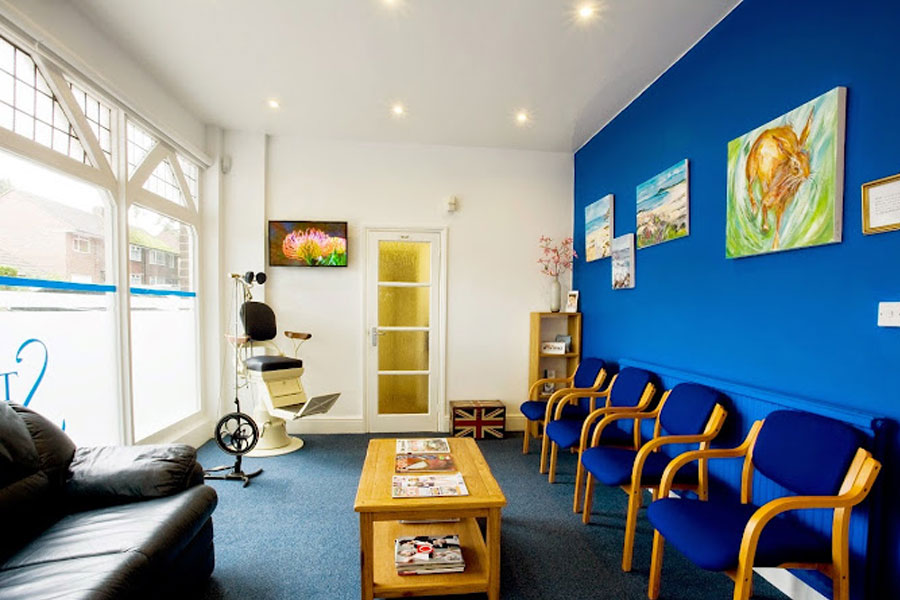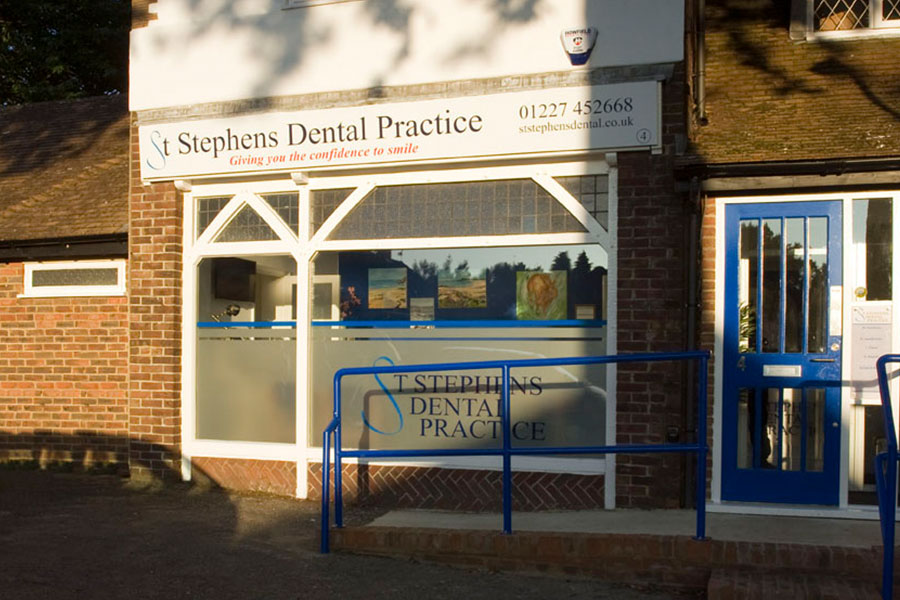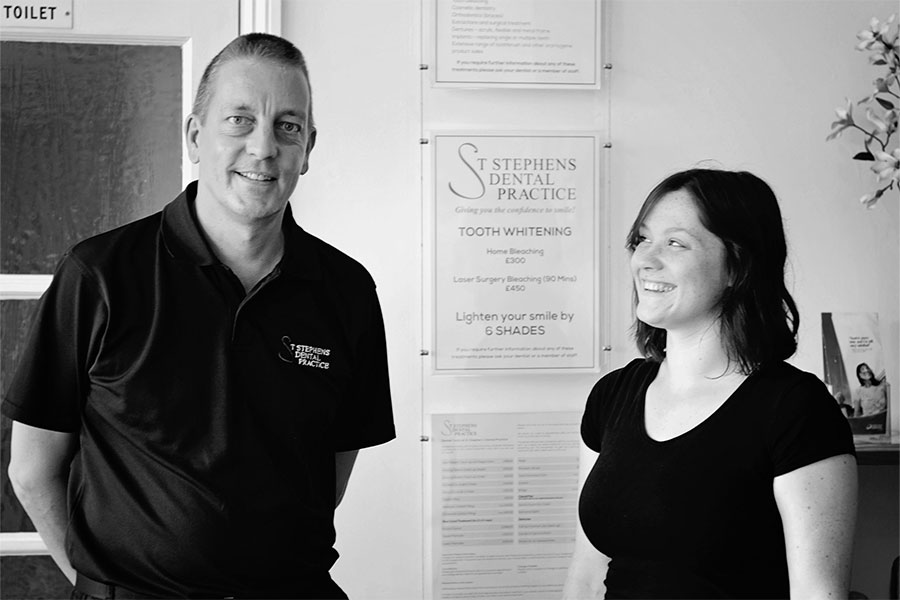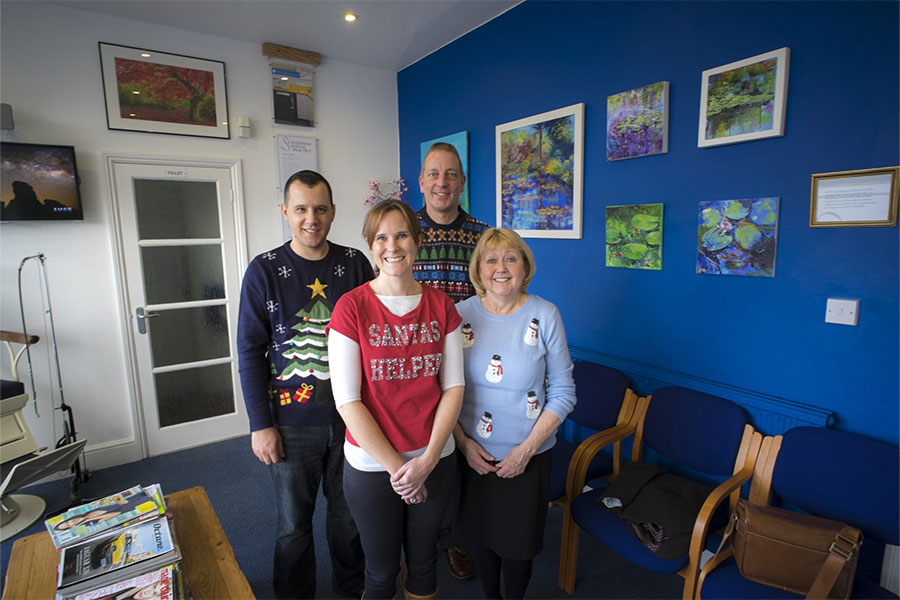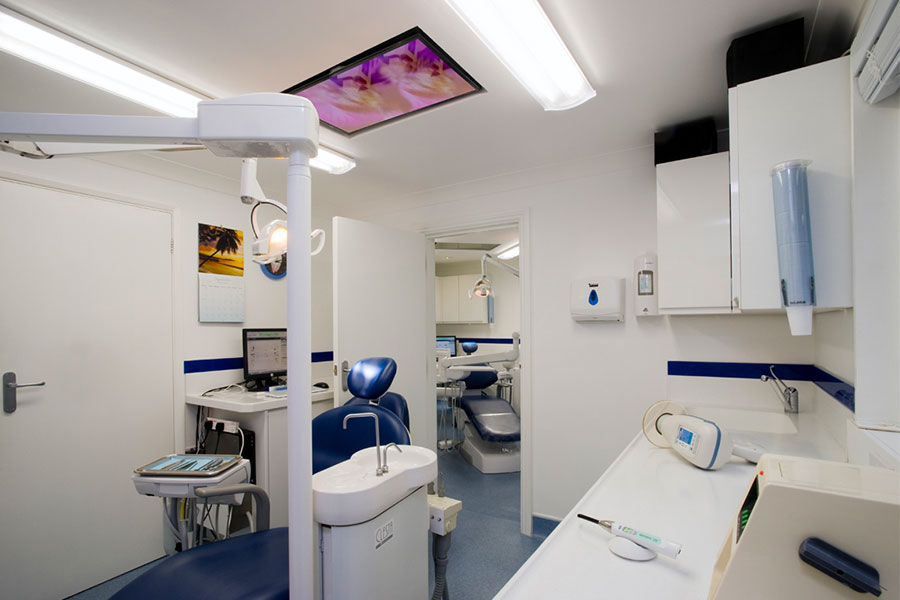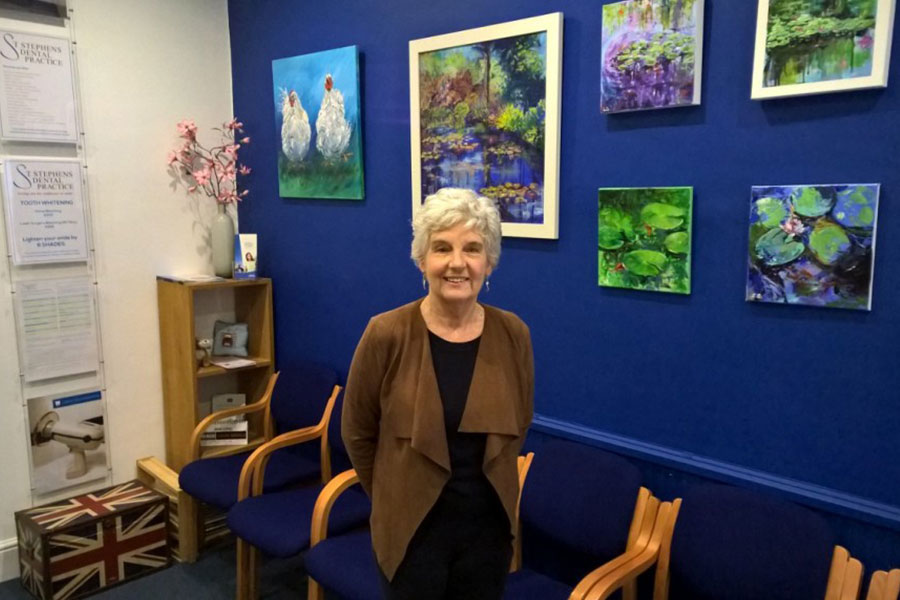 Unrivalled Care
When it comes to having your teeth and gums looked after, you want to find a team of friendly professionals who offer unrivalled care don't you? You want to be able to relax as much as possible and know that no matter what your dental needs, you're in the right place. Look no further than St Stephens Dental Practice
A personal approach in the 21st Century
A visit to our practice may be a little different to what you're used to. Our surgery is adorned with paintings from local artists, antique dental equipment (strictly for décor purposes!) and diecast car models along with brass frog sculptures on display show our owners very personal approach to our practice. Additionally, in our comfortable surgeries featuring the latest 21st century equipment, we have televisions on the ceilings above the dental chairs so that you can lay back and relax whilst having your dental care looked after.
A dental surgery that runs on time
Here at St Stephens Dental Practice we appreciate how precious your time is to you. For that reason we try extremely hard to run on time. Your dentist will also deliver any services you'd usually expect from a hygienist, so you know you'll never be waiting around when you visit us, or have to book a second appointment for a professional clean.
Finally, you can rest assured your oral health is in the very best hands at our practice. As well as having dentists who each take a strong personal interest in various areas of general dentistry, we're also able to offer specialist services such as implants and veneers, which other surgeries may have to outsource.
If you would like more information about our practice, or to book an appointment please don't hesitate to contact our friendly team by calling 01227 452668 or sending an email to ststdental@gmail.com
We always look forward to hearing from you